Private Medical Insurance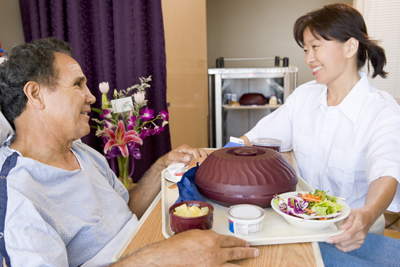 Most UK residents are entitled to free healthcare from the National Health Service.  However, if you don't want to use the NHS, perhaps due to long waiting times and would prefer to have treatment privately, you may find it difficult to pay for this  private treatment without having some private medical insurance in place.
This insurance can pay for all or some of your medical bills and allows you to choose the level and type of care you get.
Please contact us to see how we can help you in this area.