Moving Home Mortgage Advice
We may charge a fee for our services.
Your home may be repossessed if you do not keep up repayments on your mortgage.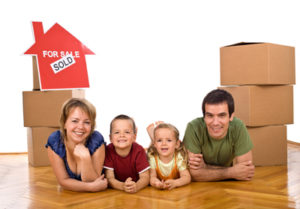 Making the wrong choice about your mortgage can cost you hundreds or even thousands of pounds.
The mortgage market has gone through considerable change over the last few years and following the Financial Conduct Authority's Mortgage Market Review, you may find that your existing lender will be unable to offer you the amount that you need to buy your new home.
Unlike banks and building societies, we can access hundreds of mortgage deals throughout the entire mortgage market. We are part of the Intrinsic Network and have access to exclusive deals which are available to our clients, ensuring you get the most suitable deal.
Talk to a member of our team today on 01702 340500.
Apply Now