Mortgage Protection Insurance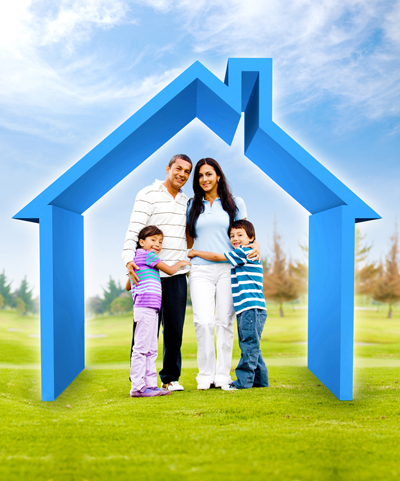 Protecting your mortgage
Your mortgage payment is probably your largest financial commitment each month.  It is vitally important that your mortgage can be repaid should the worst happen. Our advisers will explain the options to help you understand any policies recommended to you.
Term Assurance
This type of insurance covers you in the event of death or critical illness. This may allow you to repay your mortgage and will provide you and your family with more financial security during what could be an extremely difficult time.
Protecting your monthly payments
Mortgage Protection Insurance allows you to maintain your monthly mortgage payment in the event of losing your income through accident, sickness or unemployment.
This policy will provide a payment each month to help pay towards your mortgage and household commitments.  Cover is usually paid for a maximum 24 month period, providing you and your family with some financial assistance during a difficult period.
There are other providers of Payment Protection Insurance [Short-Term Income Protection] and other products designed to protect you against loss of income. For impartial information about insurance, please visit the website at www.moneyadviceservice.org.uk