Our Mortgage Consultants Team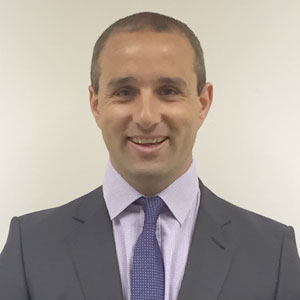 Antonio Bracci
Mortgage & Protection Adviser
---
Toni helped set up First4Mortgages with Simon and Nikki. He has a vast knowledge of the mortgage and protection market after building up 14 years of experience within the industry. He has also managed a local estate agency where he has gained expertise on the buying and selling process. He always goes the extra mile for his customers and prides himself on giving the best level of service at all times.
---
---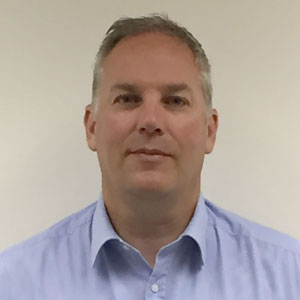 Simon Ridgwell
Mortgage & Protection Adviser
---
Simon co-founded First4Mortgages following many years of working within the mortgage and protection industry.  Working closely with you, Simon will help you to make the right decisions for you and your family.  He has exceptional customer service skills and shows real passion and enthusiasm in making his customers better off.
---
---
Nicola Stickings
Financial Adviser
---
Nikki launched First4Mortgages with Simon and Toni. With 15 years experience of helping her clients with all aspects of their finances, Nikki is passionate about customer service and treating customers fairly.   She will use her extensive mortgage knowledge to provide the best solution for you.  Nikki can also help you with your other longer term financial needs via First4Finances.  Please click here for further details.
---
The value of pensions and investments can fall as well as rise. You may get back less than you invested.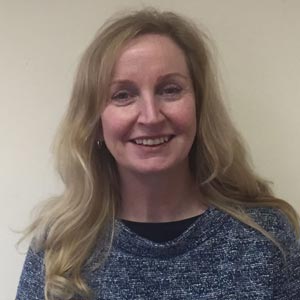 Deborah Luff
Mortgage & Protection Adviser
---
With over 20 years of extensive business experience and dealing with finance (and a Master's Degree in Business), Deborah's successful approach to ensuring the best deal and a great service is measured through referrals and recommendations from satisfied customers.
---
---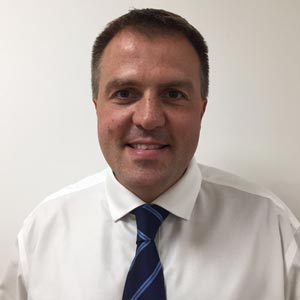 Richard Hellery
Mortgage & Protection Adviser
---
Richard graduated with a financial services management and Financial accounting management degree and since then has worked in finance for 17 years in London. Richard will help you look comprehensively at your financial commitments and options for your mortgage to try and find you the best solution to suit your individual needs. Being conscientious in his approach Richard will give you options and time for you to make the right decision for you and your family.
---
---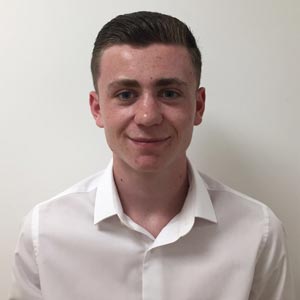 Jamie May
Administrator
---
Jamie is an apprentice within First4Mortgages who is looking to become a qualified Mortgage broker. His skills in customer service and ICT knowledge will help him to achieve this, as well as his commitment to make sure he helps the customer..
---