Life and Critical Illness Cover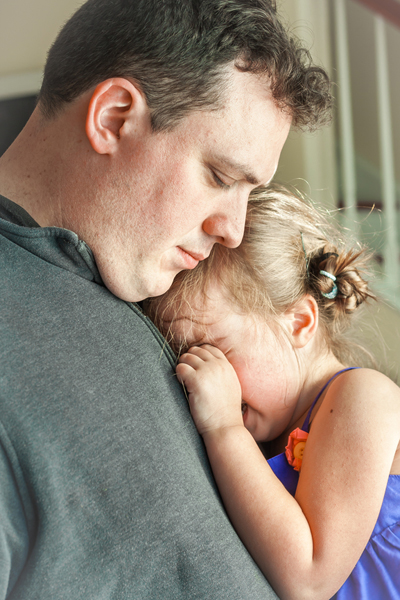 Life Cover
We believe it is extremely important to consider what may happen in the future and to give your family some financial security if you were to die.
At First4Mortgages our experienced protection advisors will calculate the full amount of cover that your family would need in the event of your death so that they can continue to enjoy the standard of living that you had worked hard to put in place.
Whether you have existing policies that you have not reviewed in some time, or have yet to arrange any cover for you and your family, we will be happy to look at this area with you and provide advice to meet your individual circumstances, taking into account your available budget.
Critical Illness Cover
Whereas life insurance only pays out on the death of the policyholder, critical illness cover will pay a benefit should the policyholder be diagnosed with a serious illness or become permanently and totally disabled.
Critical illness cover is suitable for anyone who would experience financial difficulties were this to happen to them.  Even without dependants it is important to consider whether or not it is possible to cope without the money to pay for such things as specialist medical equipment, adaptations to your home to help you or to treat you and your family to some time away to help your recovery.
There can be huge differences in the types and definitions of cover provided by companies for this type of insurance and the costs can vary greatly depending on this. Therefore it is extremely important that you review the different types of cover to ensure it is applicable to your individual circumstances. Contact us on 01702 340500 to discuss your options.
Our protection advisors will discuss with you and calculate the type and amount of cover you and your family may need.