Funeral Cover Insurance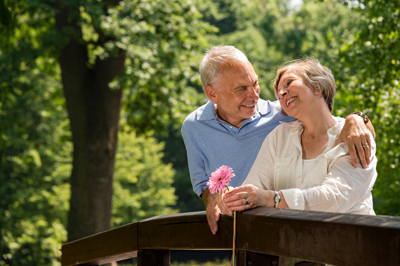 Death is a subject none of us like to think about, but failing to consider how your funeral costs will be covered could make life really difficult for your loved ones left behind.
The average cost of a funeral has increased considerably and costs are expected to continue to rise. It now costs £3,675 (source, Money Advice Service) for the average funeral, which includes fees and a cremation or burial. Some extras such as flowers, a memorial and catering can increase the cost considerably.
These type of life insurance plans promise a fixed lump sum when you die, which can be put towards funeral costs. Some plans link the lump sum you receive to inflation, so that the payment you receive keeps pace with living costs.
We can help you to plan for your funeral costs with confidence.