Commercial Property Mortgages
We may charge a fee for our services.
Your home may be repossessed if you do not keep up repayments on a mortgage or any other debt secured on it.
For bridging finance and second charge lending, we can refer you to a master broker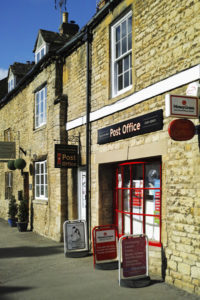 Commercial finance covers a broad spectrum of lending. If you are looking for a mortgage on a commercial property such as homes with multiple occupancy (HMO) that is being purchased for rental return or capital gain, an office building, warehouse, factory, workshop, garage or care home etc, then contact a member of our team for more details.
We have a range of products that may meet your requirements.
Specialist Mortgages
This is when the mortgage requirement makes sense but rigid automated decisioning systems used by mainstream lenders are not able to take a view and therefore, the client falls foul of a "computer says no" situation. We have lenders available which are able to judge each case on its own merits and price for the risk applicable to the borrower.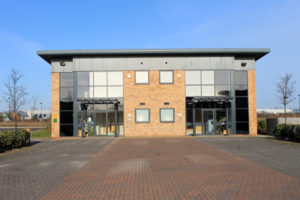 Bridging Finance
A short term loan, secured against property or land and is used to "bridge" the gap, until longer finance can be arranged. The key to the success of a bridging loan is the viable exit strategy that is in place.
Second charge lending
The security for second charge loans is the borrower's existing home or investment property. The loan is made in addition to the first charge mortgage with which the borrower purchased or remortgaged the property.
Commercial mortgages are not regulated by the FCA.
Apply Now