Business Protection Insurance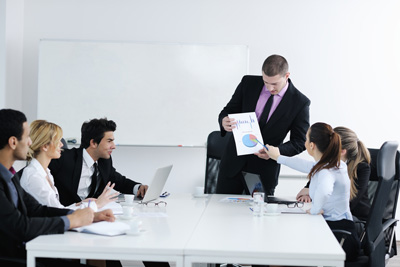 Business protection helps to protect your business should a director, partner, member or key employee suffer a critical illness or die. It helps to make things right when things go wrong. We are here to help protect your business and we are here for you every step of the way.
To find out more, please contact one of our protection specialists.